WAVES FOR DAYS
$

250.00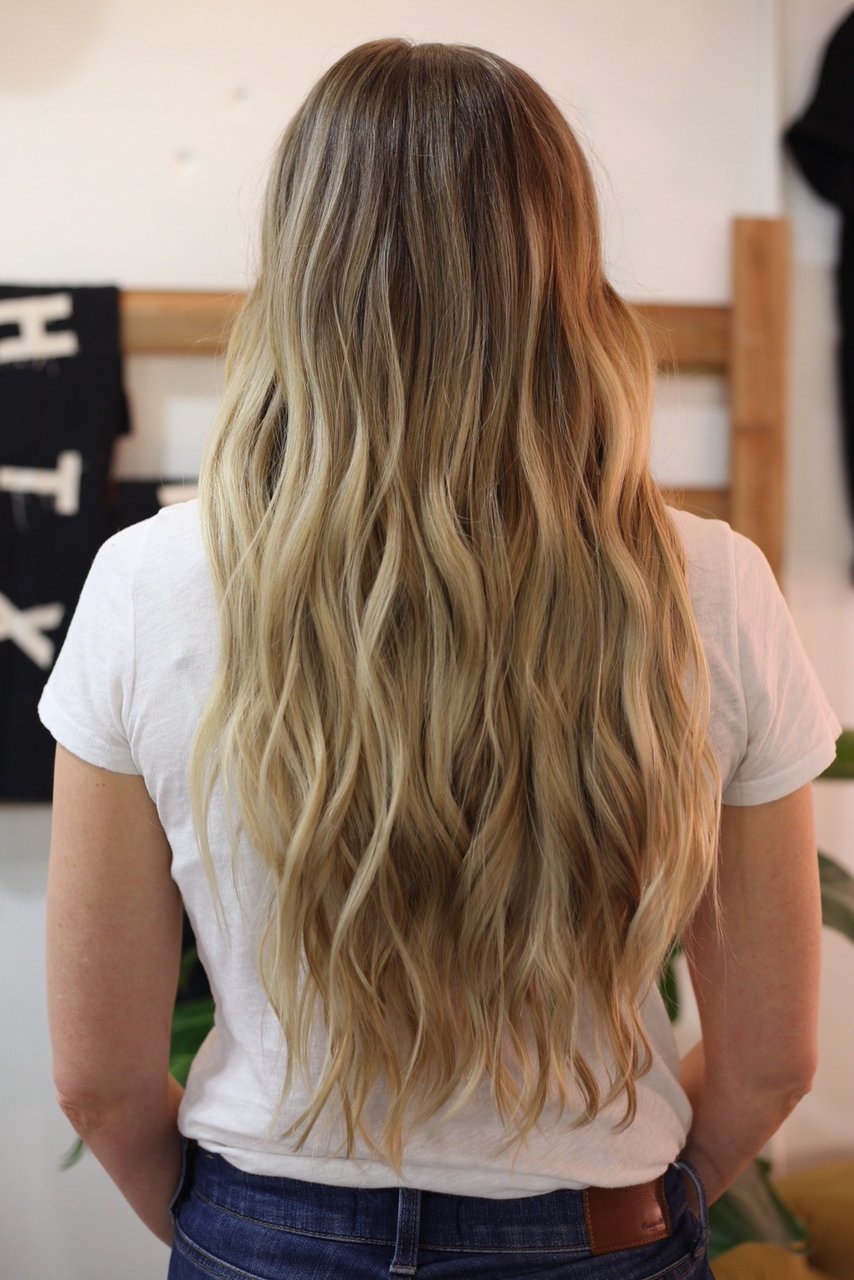 Hair-to Class /// Follow on IG @Hairtoclass
Sunday April 5, 2020
11-1:30
4500 Washington Ave Suite #800
Follow along on IG @hairtoclass
Hair length for this class should be bob - long hair
This class is for those who often ask themselves..
How often should I be washing my hair? How much shampoo should I be using? What about conditioner? Why does my hair still feel dirty?
What should I put in my hair before I blowdry? How do I get volume? How do I tame this frizz? How do I hold the curling wand?
How do I get my hair to look like I just left the salon?
Everyone will have their own individual station with all supplies needed.
You will have 3 stylists working with you step by step on all the basics
- Shampoo & Condition (what to use, how much to use and how to properly clean and condition your hair)
- Prime Hair (what products are best for your hair type)
- Blowout (tips and secrets to blowdrying)
- Desired curling style and how to keep them from falling (beach waves, sultry curls, barely bent) using 4 different methods so you can be sure to perfect the one you are most comfortable with.
- the best backcombing secrets
- Finishing (finding the perfect finishing product to achieve desired look)
- How to get that instagram worthy hair photo
Class also includes ///
Kevin Murphy Swag Bag retail value of $150 +
Extra sponsored goodies in bag (different every class)
Q & A
Morning Star Donuts
Champagne
10 % off products or hair tools purchased day of class
CALL US at 713-523-0861 If you were not able to purchase online. We are happy to do it over the phone.
All Sales Final /// No Refunds
Share